Create A Monthly Donation
To make a contribution online, simply click the Donate button and enter the amount you wish to contribute.
You may also mail your check or money order, made payable to Old West Special Trails, Inc., to the mailing address:
Old West Special Trails
12280 Macon Road
Collierville, TN 38017
Tax receipts are provided to all donors as contributions are received.
Please make sure we have your email address.
Thank you for changing children's lives, one ride at a time!
You shop and
they give!!!
Old West is a registered Kroger Community Rewards participant. All you need to do is register your rewards card number, select Old West Special Trails, and keep shopping.
Several times a year Kroger will send Old West a check based upon a percentage of your spending. 
HOW TO GET STARTED:
Click on the link below.

Create and account and enter your phone number like you do when you check out and it will pull up your card number.

Then click on community at the top

Click on Kroger Rewards.

Type in "Old West Special Trails" and select it as where you would like your rewards to go.

Kroger will do the rest.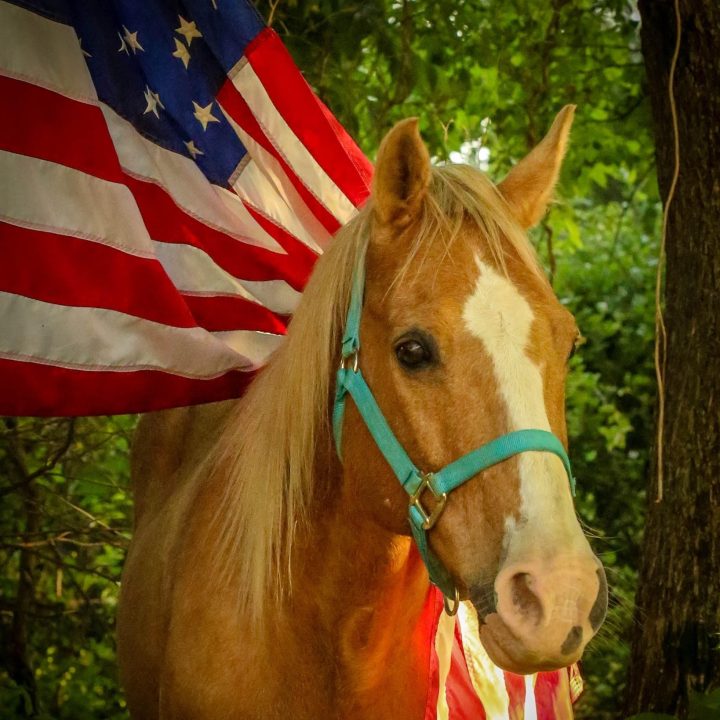 Feed, Hay, and Labor for all Old West Special Trails, Inc's horses for one day: $500
"Adopt" 10 feet of fencing: $50
Buy a set of horse shoes: $110
Purchase a round roll of hay: $95
Purchase a week of square bales of hay $120
Purchase a week of round rolls of hay for $500
Provide 1 year's vaccinations, dental work, and de-worming for one horse: $175
Provide a Coggins blood test for one horse: $35
Provide emergency equine medical care: $200
Sponsor a child for summer camps
Private lessons
Homeschool Group Lesson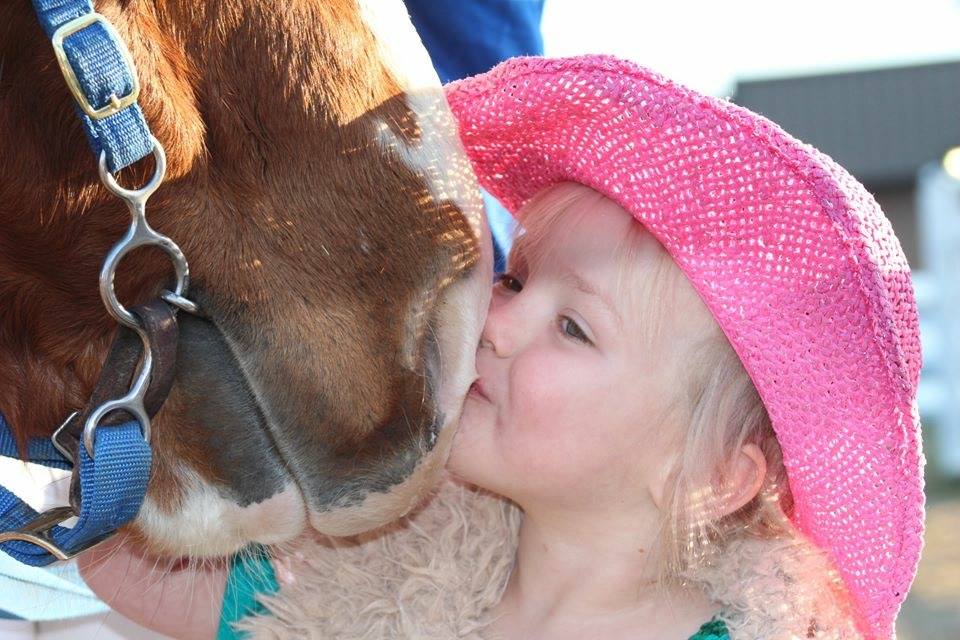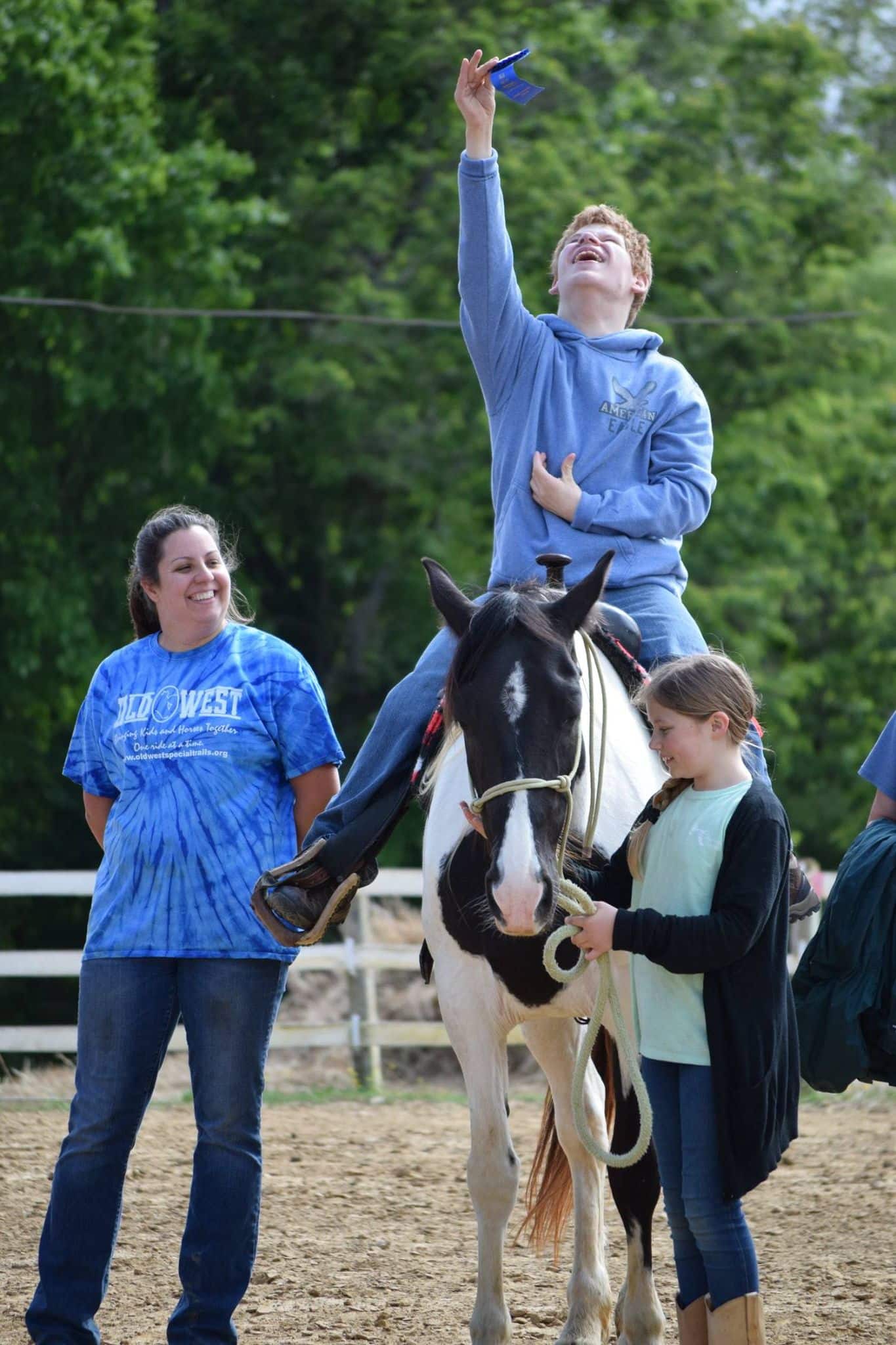 Old West Special Trails, Inc has a Special Partners Fund established for those globally who share our vision and mission and wish to donate tax-deductible contributions to help us pay off the loan for the land of $2 million dollars.
Gift of $1,000 - $4,999: Silver Star
Gift of $5,000 - $9,999: Gold Star
Gift of $10,000 - $49,999: Guardian Angel
Gift of $50,000 or more: Miracle Maker
These donations are used for the operation and maintenance of the ranch from buildings and fences to lights. These are only suggestions. Your gift of any amount is greatly appreciated.
---
Old West Special Trails
12280 Macon Road
Collierville, TN 38017
Barn Address
1656 North Collierville Arlington Road
Eads, TN 38028